Read the latest Media Releases and Media Mentions about ALC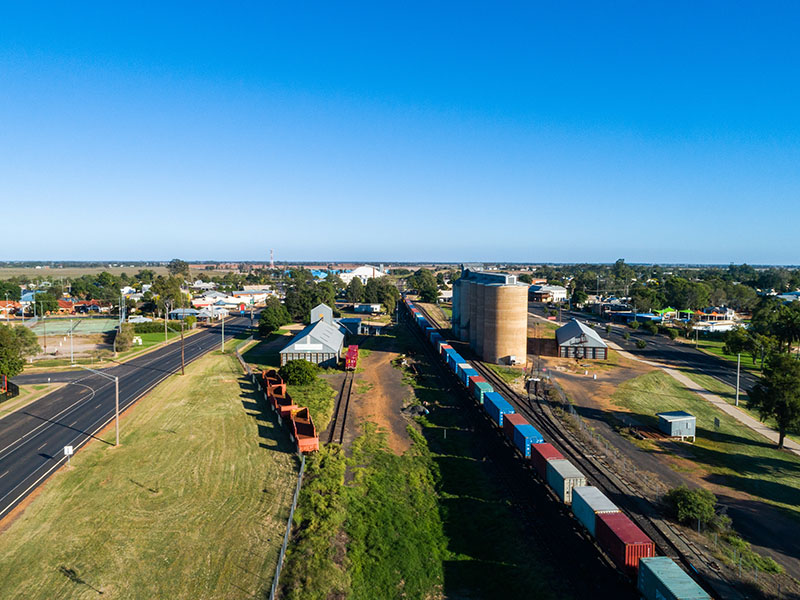 We are recognised as an authoritative industry voice by government, media and business. Collectively we are committed to improving the industry, strengthening the economy and meeting community, and customer, expectations.
Read more about our work in the end to end supply chain by reading our media releases, submissions, articles and updates.