Supply Chain Sustainability
Thinking about the future.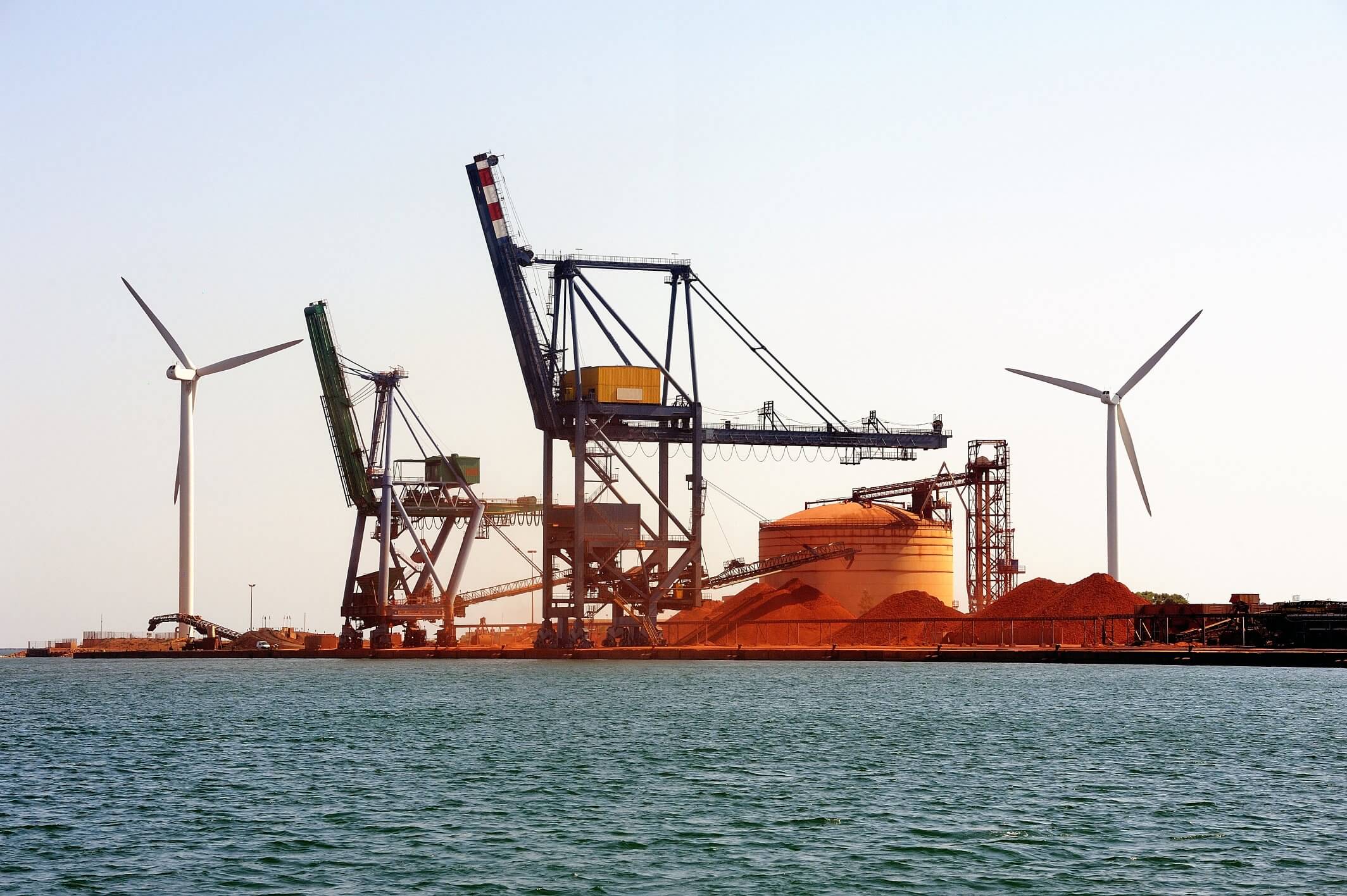 We are committed to a sustainable sector as the journey to a decarbonised future gathers pace.
Building current workforce capacity and identifying and training for the skills of the future such as digitisation, automation and robotics are key deliverables in meeting Australia's growing future freight task.
Skills & Labour: challenges and opportunities
To find out more about our work on shaping sustainable supply chains, read our submissions and policies.
Delivered a pre-budget submission relating to the 2022-23 Federal Budget.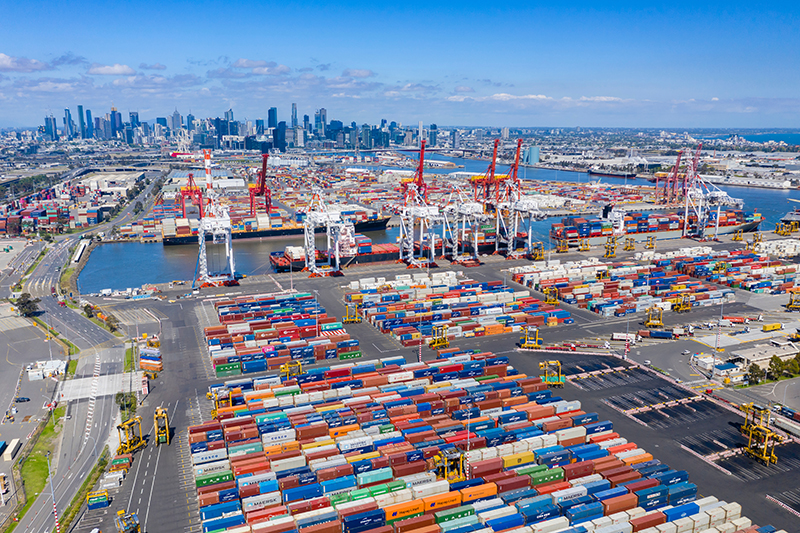 During the 2022 Federal Election, ALC called on candidates to deliver on five priority areas.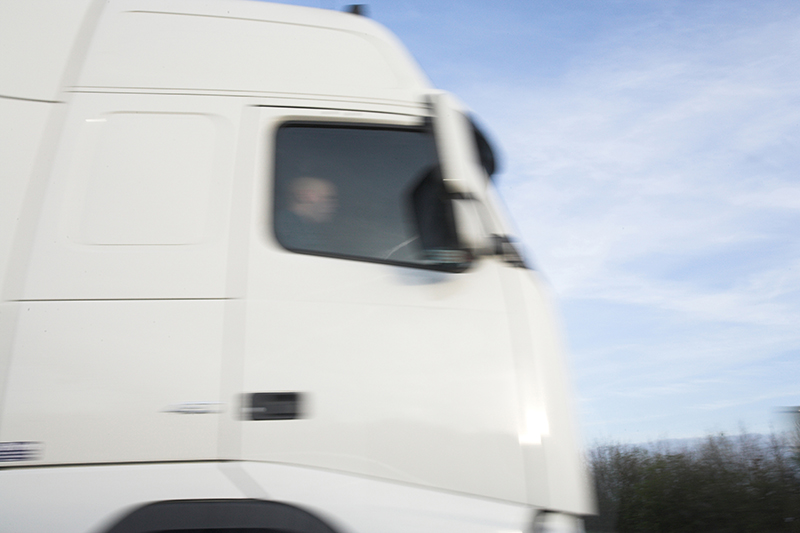 ALC contributed to the Parliamentary Joint Committee on Intelligence and Security on the Security Legislation Amendment.
ALC made a submission to the Productivity Commission in relation to the reference on Australia's Maritime Logistics System.