Striving to reduce risk and create safer supply chains
Sharing knowledge and insights to help highlight industry best practice, reduce risk and promote a positive safety culture.
The Master Code Auditing Service (AMCAS) helps parties in the chain of responsibility to audit their compliance with the Master Code for heavy vehicle safety.
We are able to positively influence health and safety outcomes in its advocacy work and to equip industry to create safer workplaces, drawing from the Safety Committee network and expertise.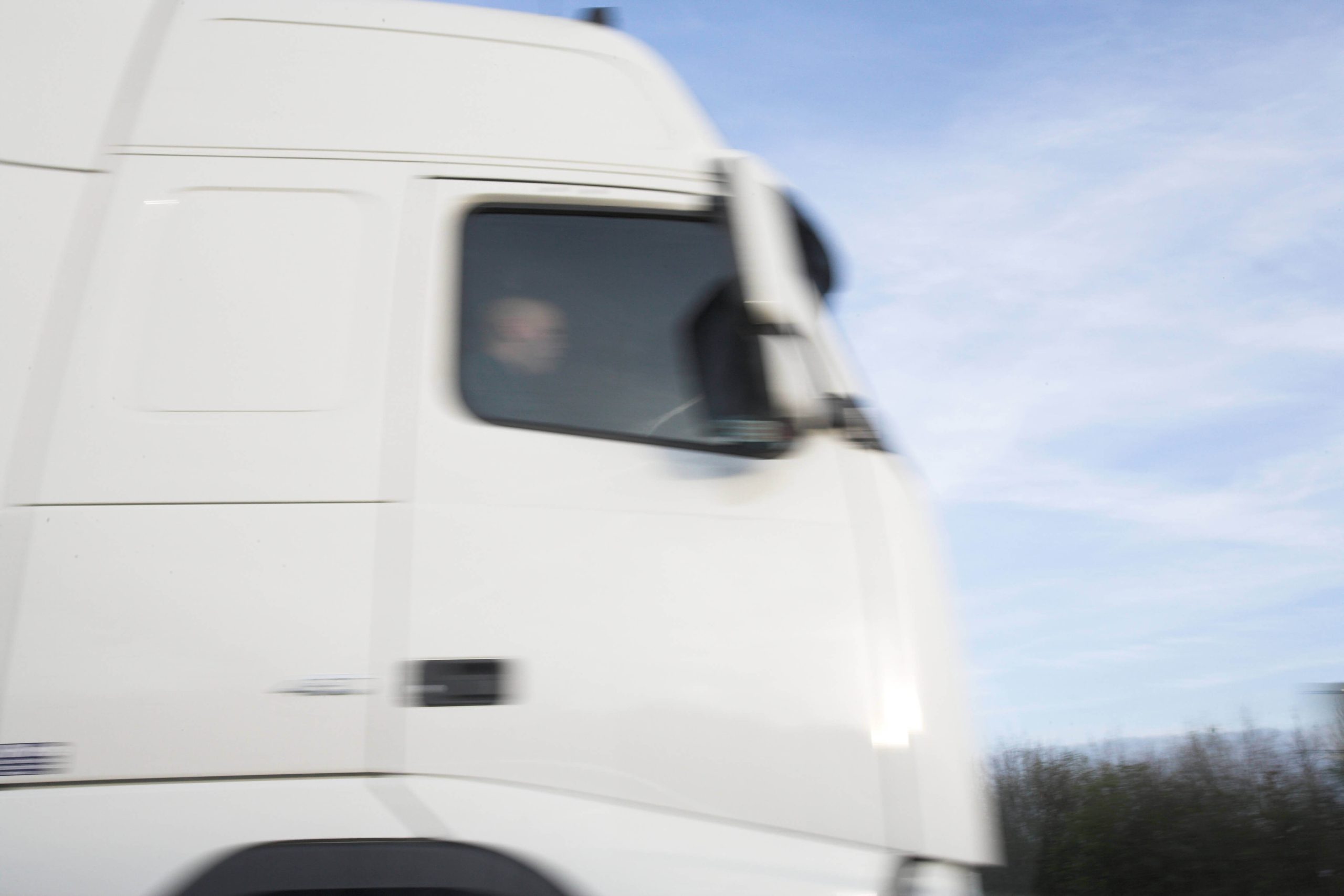 The National Heavy Vehicle Regulator (NHVR) is Australia's regulator for heavy vehicles.
Works with the transport industry, all levels of government, enforcement agencies, as well as the wider Australian community to develop codes and guidelines for safer road and rail transport.
The Department is responsible for safe, efficient and sustainable domestic and international transport systems which are vital to Australia's continuing prosperity.
Safety is a key priority across all aspects of the supply chain and all participants have a responsibility to ensure the health, safety and wellbeing of the workforce.