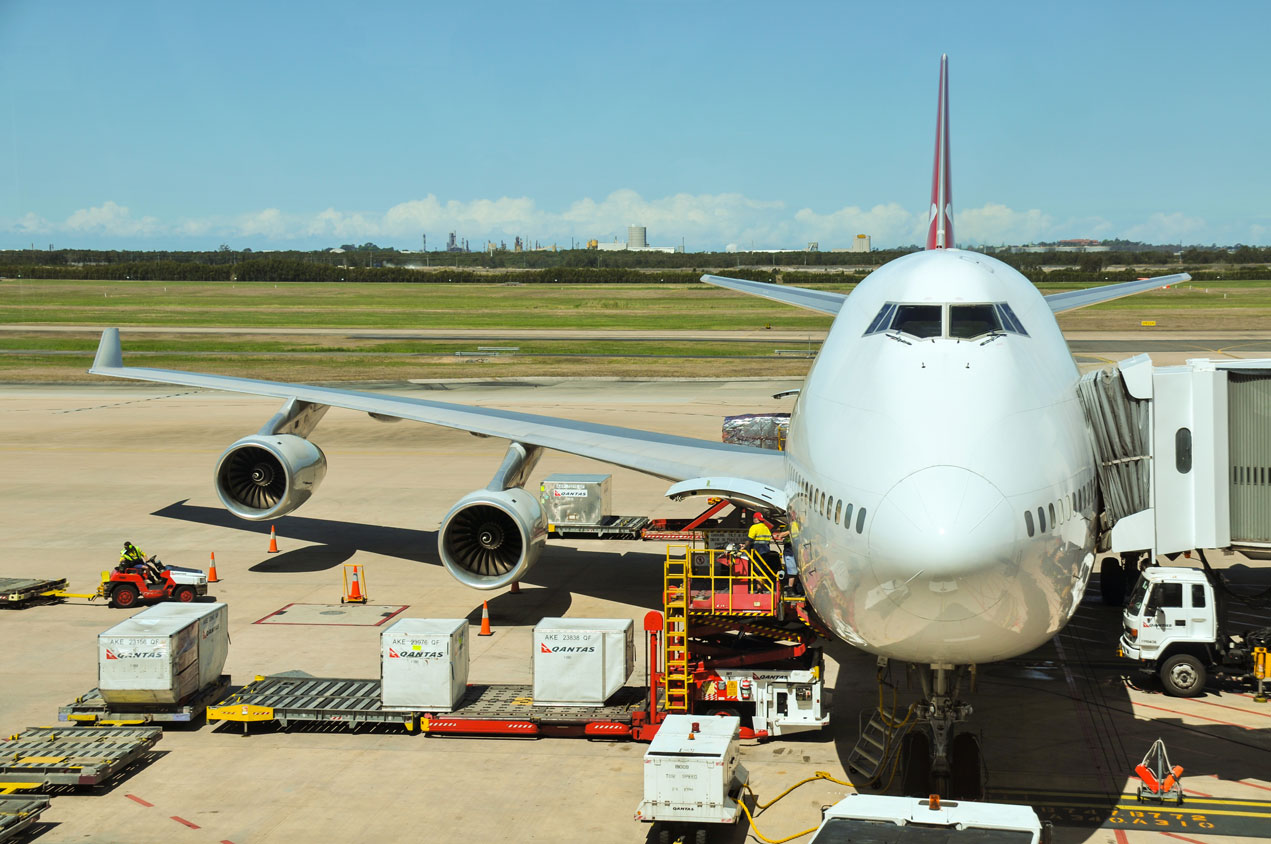 Safety is a key priority across all aspects of the supply chain and all participants have a responsibility to ensure the health, safety and wellbeing of the workforce.
Technology, knowledge sharing and the lifting of industry benchmarks will play a significant role in reducing workplace risk across all aspects of the freight and logistics operating footprint.
National Heavy Vehicle Law Reform (HVNL)
Supporting industry best practice
Mental health and workforce resilience
To find out more about how we are working to improve safety in the freight and logistics supply chain, read our submissions and policies.